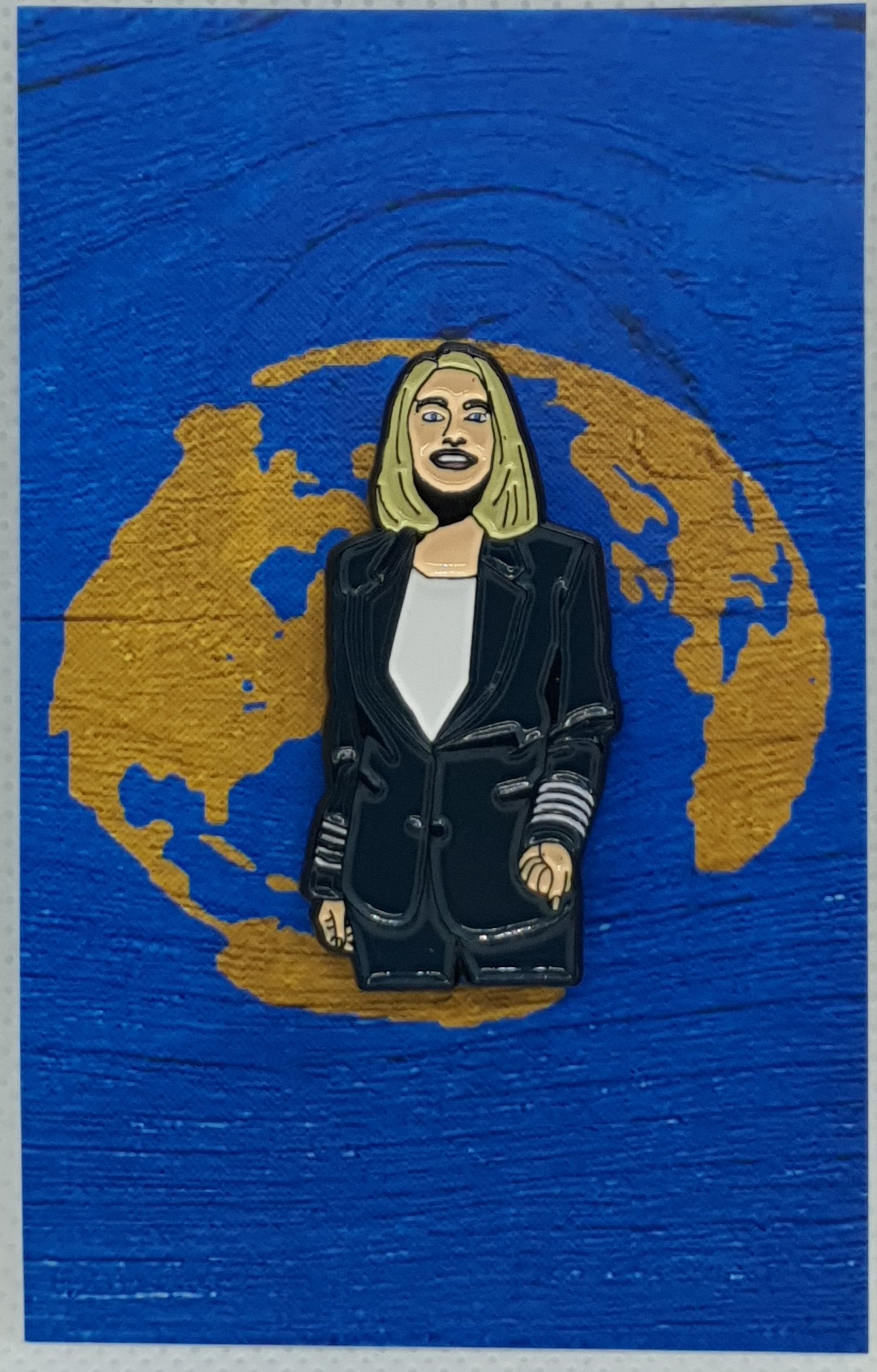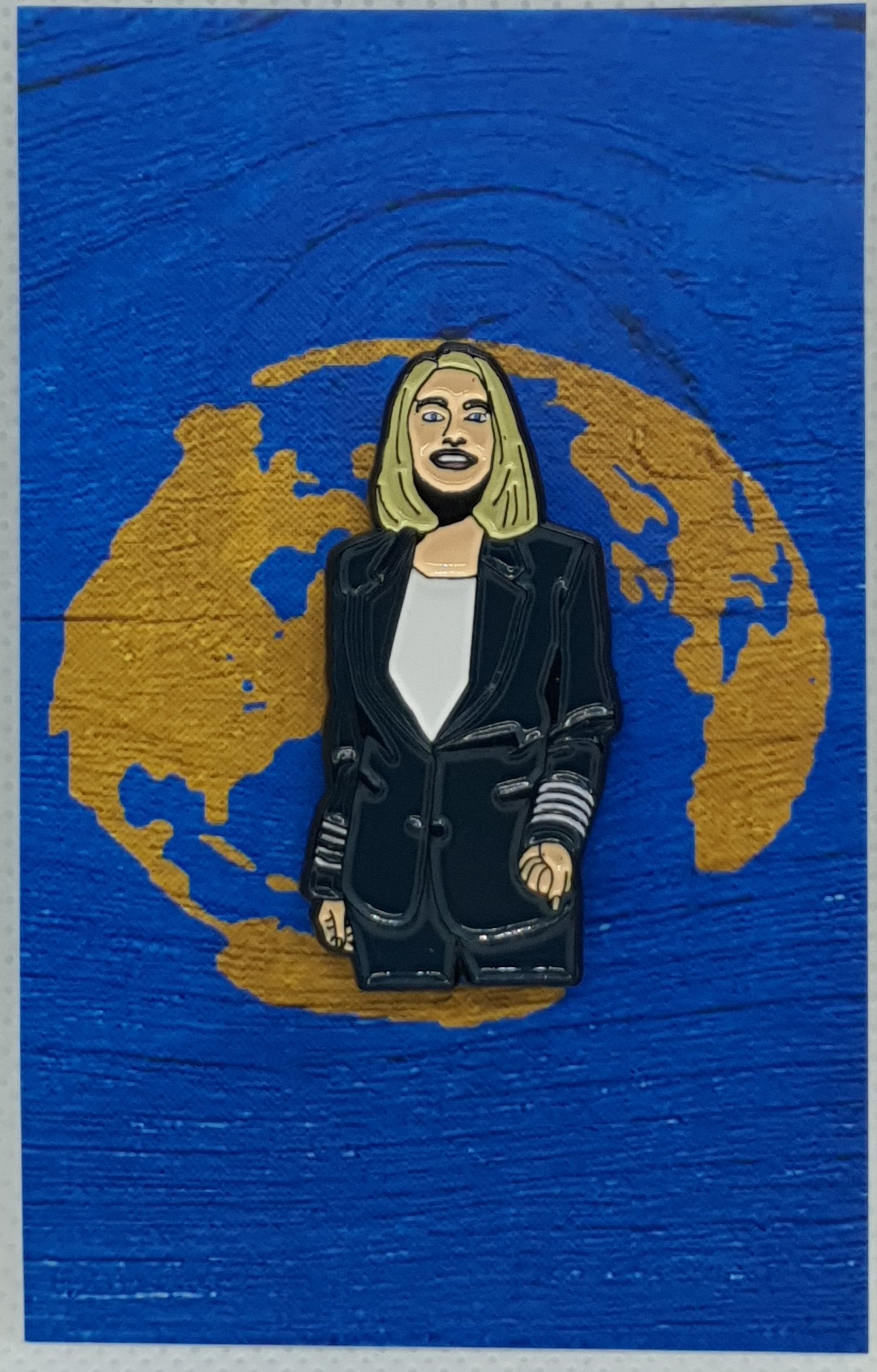 Beverley Bass From Come From Away The Musical
£8.00
Introducing the Beverley Bass enamel pin badge, inspired by the hit Broadway musical Come From Away! Standing at 40mm tall, this pin features a depiction of the character Beverley Bass, played by the talented Alice Fearn.
This pin is the perfect addition to any Come From Away fan's collection. Wear it on your jacket, bag, or hat to show your love for the musical wherever you go. And with a presentation backing card included, it makes the perfect gift for any theater-lover in your life.
But don't just take our word for it - as Beverley Bass herself would say, "the world is full of travelers, but it's the stories we share that make us all come from away." So why not add this unique piece to your collection and share your love for this heartwarming tale with the world?
In case you're not familiar with Come From Away, it's a Tony Award-winning musical based on the true story of what happened when 38 planes were diverted to the small town of Gander, Newfoundland during the aftermath of the 9/11 attacks. Through the eyes of the townspeople and the travelers they welcomed in, the show tells a powerful story of friendship, community, and the enduring human spirit.