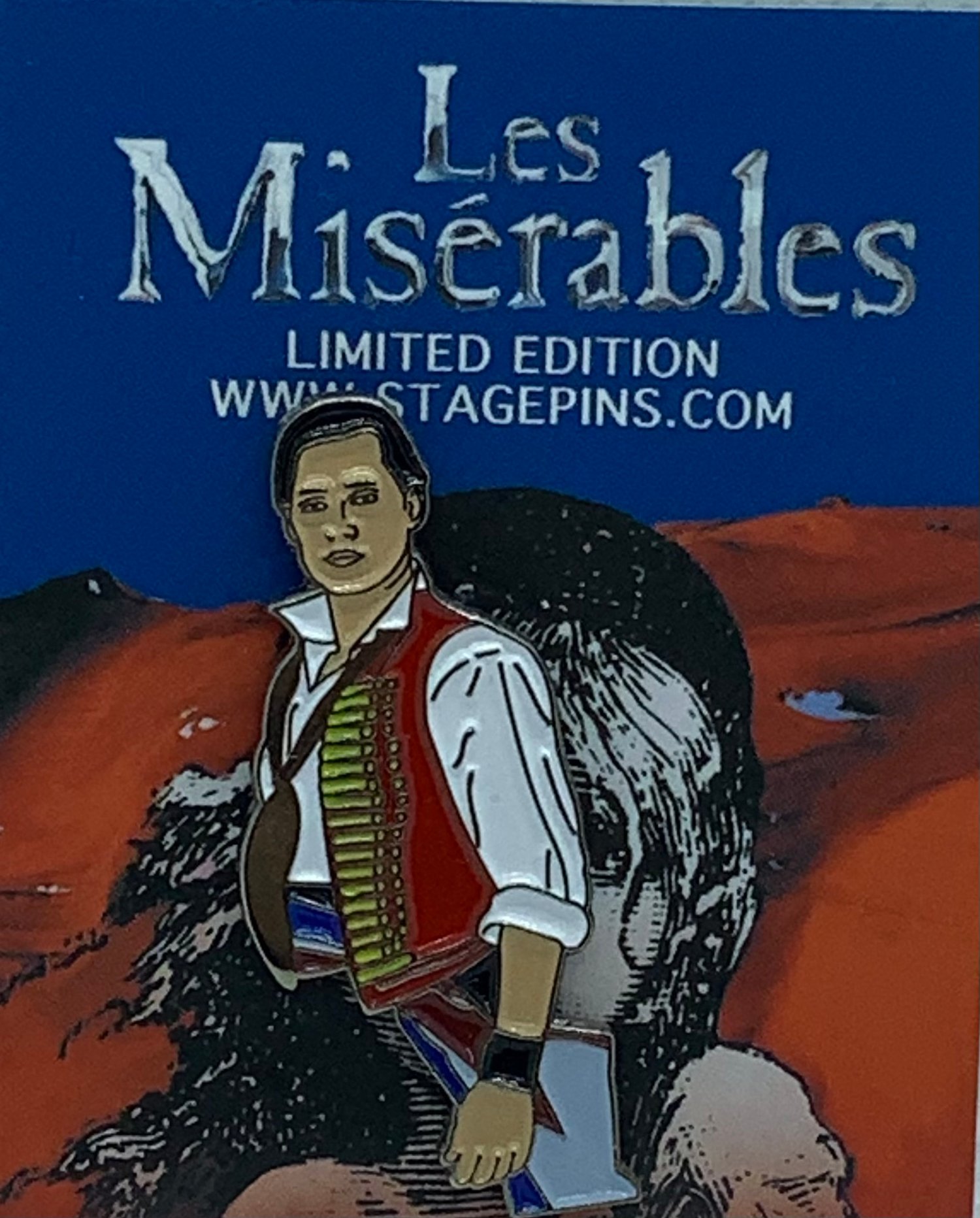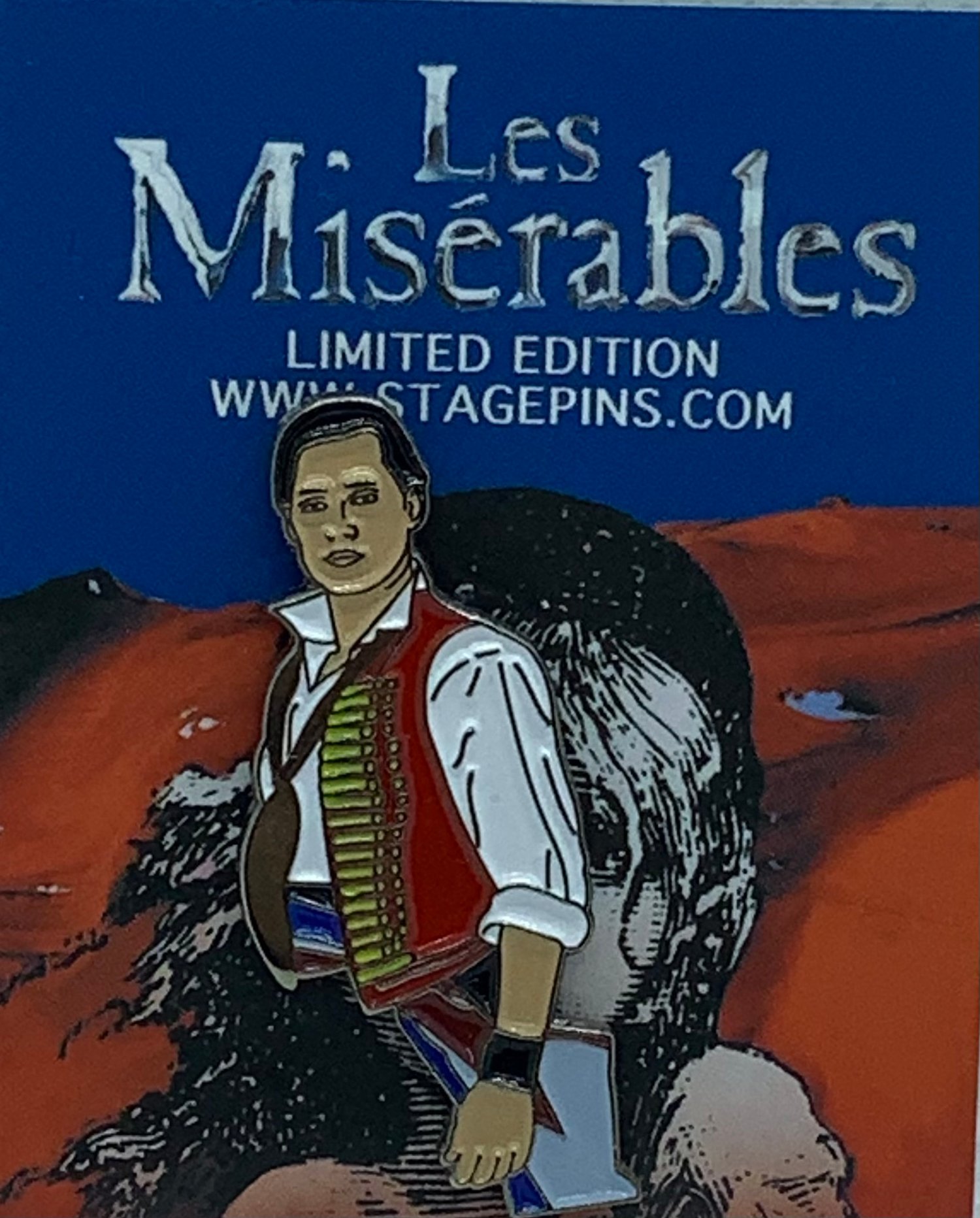 Enjolras From Les Misérables The Musical
£8.00
This enamel pin badge features the dashing and heroic Enjolras from the beloved musical Les Misérables. Standing at 40mm tall and presented on a backing card, this pin is the perfect addition to any Les Mis fan's collection. Wear it on your jacket, bag, or anywhere else you want to show off your love for the revolutionary Enjolras, as portrayed by actor Jaden Bradley.
And if you're feeling particularly revolutionary, why not start a collection of Les Mis pins? With so many beloved characters to choose from, you'll be able to show off your love for the musical wherever you go.
For those unfamiliar with Les Misérables, it is a classic tale of love, loss, and the resilience of the human spirit. Set against the backdrop of 19th-century France, the story follows the lives of a cast of memorable characters, including the passionate and idealistic Enjolras, as they navigate the tumultuous world around them. With its stirring music and moving story, Les Misérables is a must-see for any fan of musical theater."