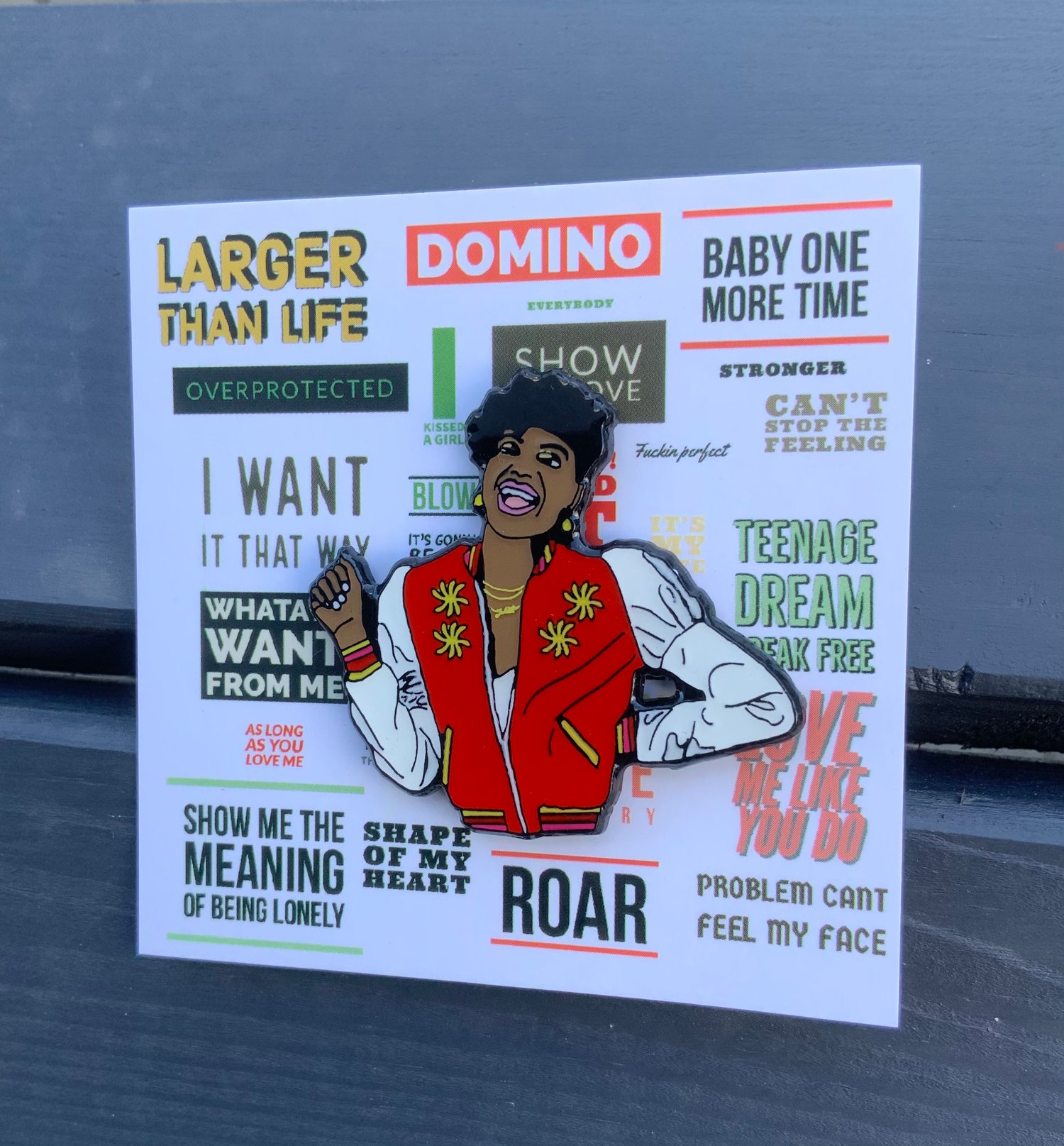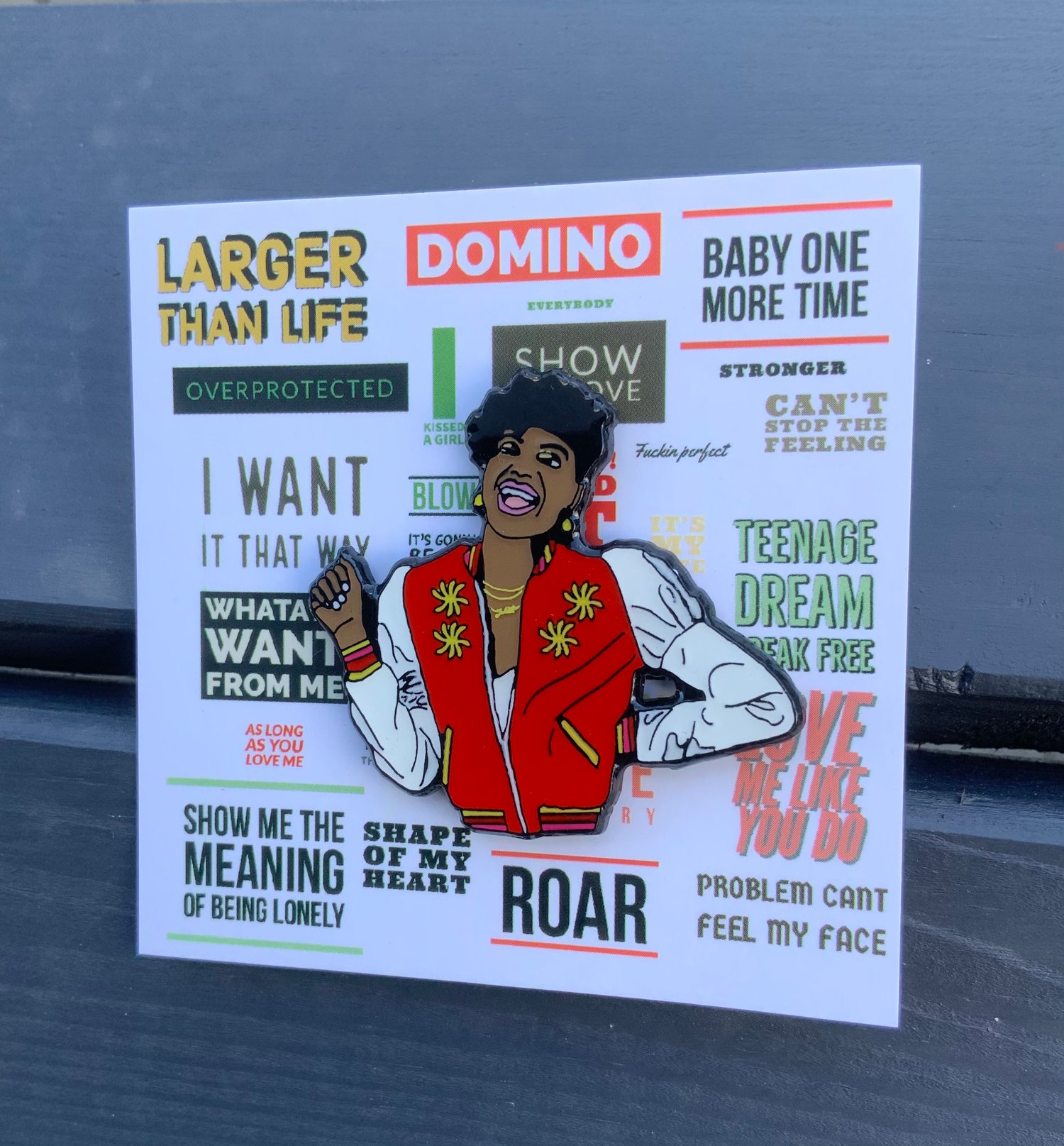 Juliet From & Juliet The Musical
£8.00
Add a touch of Shakespearean romance to your wardrobe with this enamel pin badge of Juliet, played by the talented Miriam-Teak Lee in &Juliet the musical. Standing at 40mm tall, this pin comes on a presentation backing card, making it the perfect gift for any &Juliet fan.
Wear this pin on your jacket, bag, or hat to show off your love for the show. Or, collect all the &Juliet pin badges to create a unique display of your theater-loving pride.
As the famous quote from the show goes, 'For never was a story of more woe than this of Juliet and her Romeo.' Follow the tumultuous love story of Juliet and her Romeo with this charming pin badge.
&Juliet is a musical adaptation of Shakespeare's Romeo and Juliet, with a modern twist. Set in contemporary Verona Beach, &Juliet tells the tale of two rival families and the forbidden love that blossoms between their children. With catchy songs and a talented cast, &Juliet is a must-see for any musical theater fan.