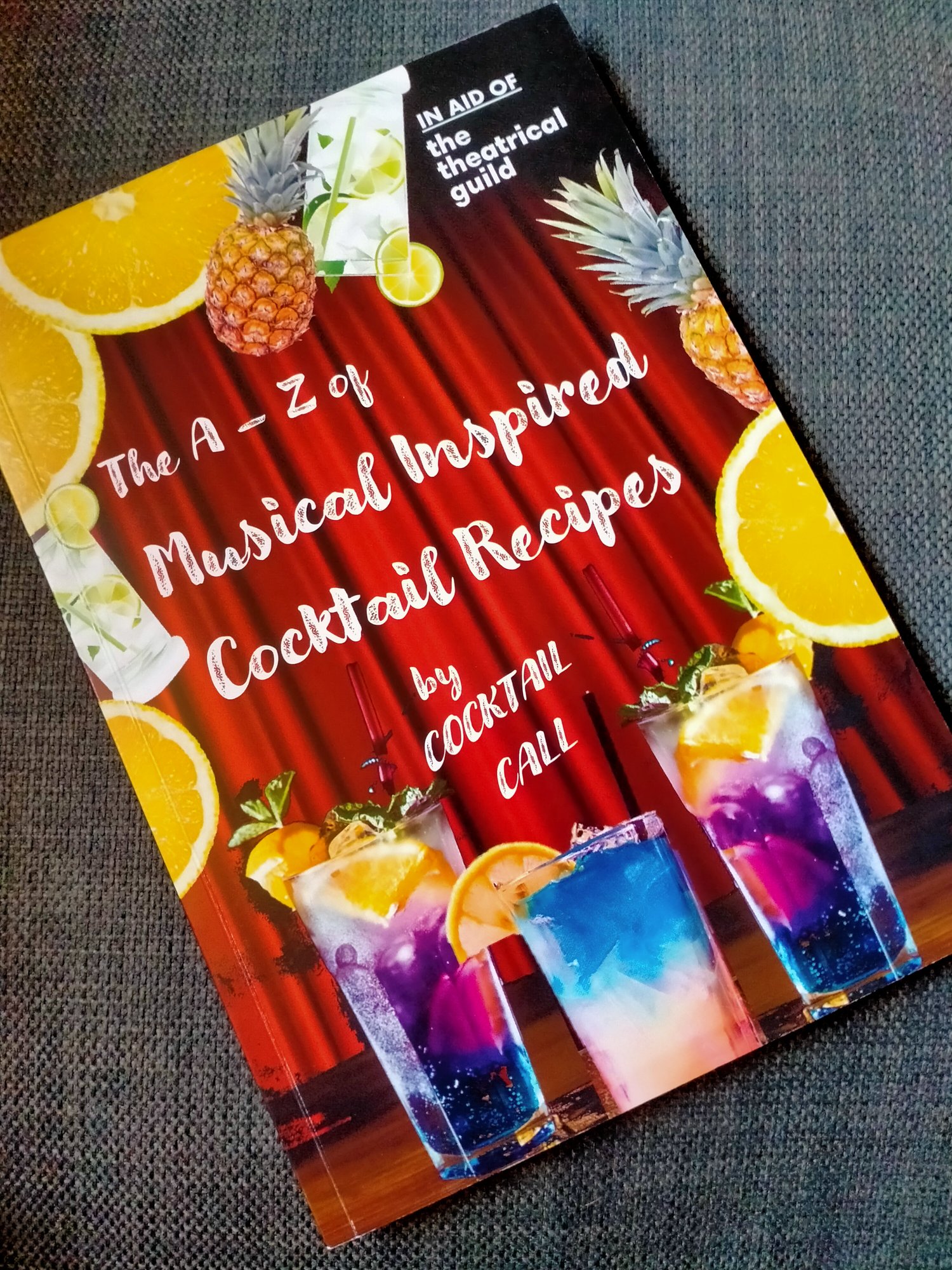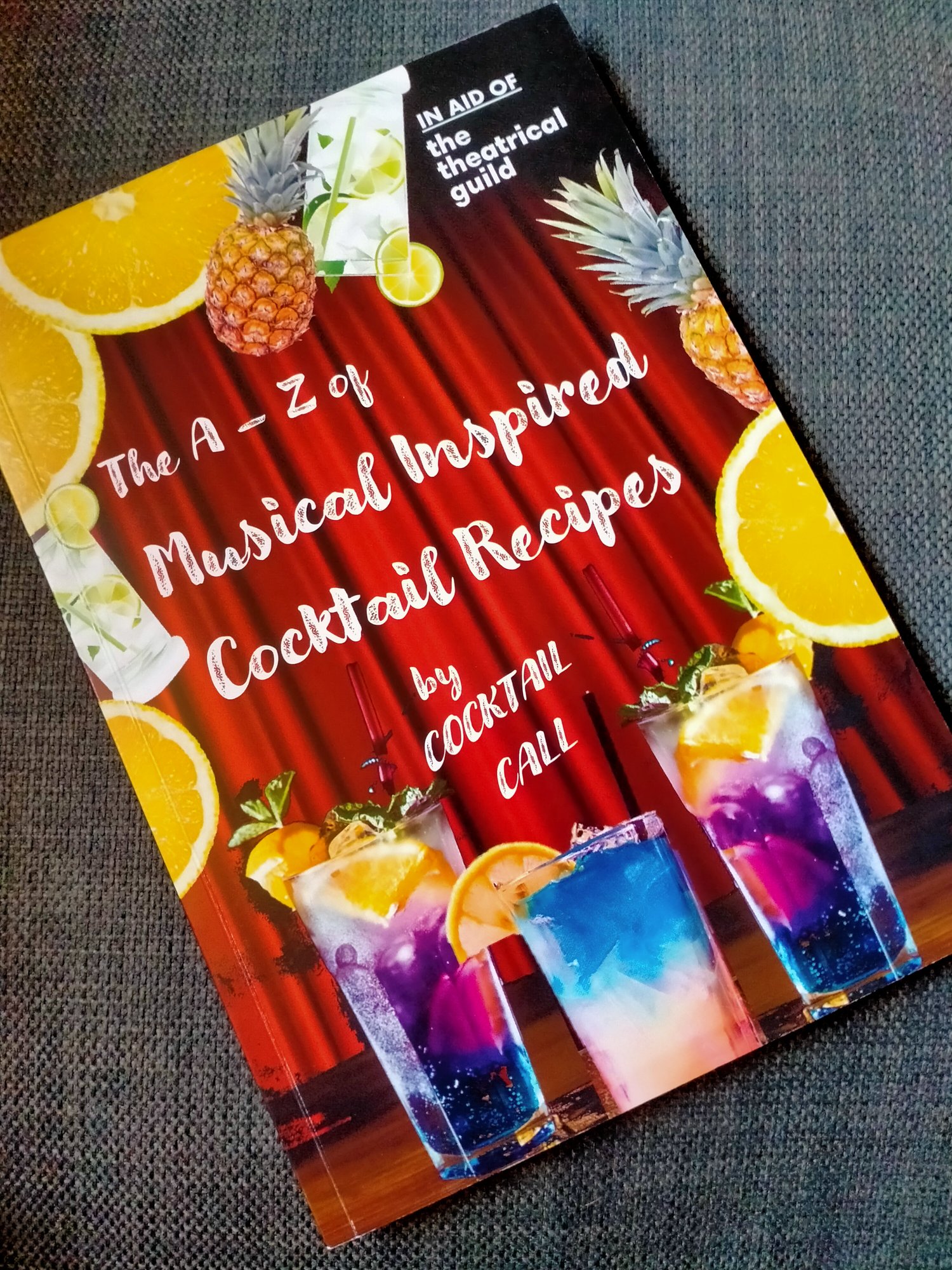 The A-Z of Musical inspired Cocktail Recipes (Physical Copy)
£14.00
Please Allow 21 working days for your order to arrive* ONLY AVAILABLE TO UK ADDRESS
COCKTAIL CALL is a brand new publication created by theatre professionals during the COVID-19 Outbreak.
Whilst the outbreak has devastated our industry we wanted to do something creative to help during this time.
What goes perfectly with an interval of this scale... Cocktails!!!
This A-Z of Musical inspired cocktails will help brighten up your summer! Every letter has a cocktail that we feel fits the feeling of the show, pick one show or work your way through them all!
We've laid out three easy stages you can follow for making your perfect drink.
'The Audition'
This will be where you'll find all your ingredients and preparation materials.
'The Rehearsal'
We'll tell you step by step, how to make your drink.
'The Show'
This part is over to you, put on your favourite show tunes, sit back, relax and enjoy!
Proud to be supporting - The Theatrical Guild - a charity for backstage and front of house workers, with over 125 years experience helping people.
Perfect size printed in A5.